About Lara Thomason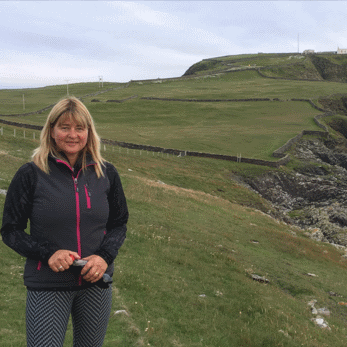 Hello, I'm Lara, a very cheery, born and bred Shetlander with a passion for the isles and a love for sharing all I know about them.
I've lived in Shetland all my life where I've raised three grown up boys with my husband. I've worked in the tourist industry for 22 years, so I have a good all round knowledge of Shetland. Outside of that I enjoy walking, hockey, horses and trying to grow vegetables!
Shetland has so much to offer. I hope you'll join me on a tour, where I can help you make the most of your time here. You may even pick up our unique dialect on the way!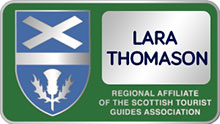 If you would like more information about any of the tours, please get in touch
Contact Lara